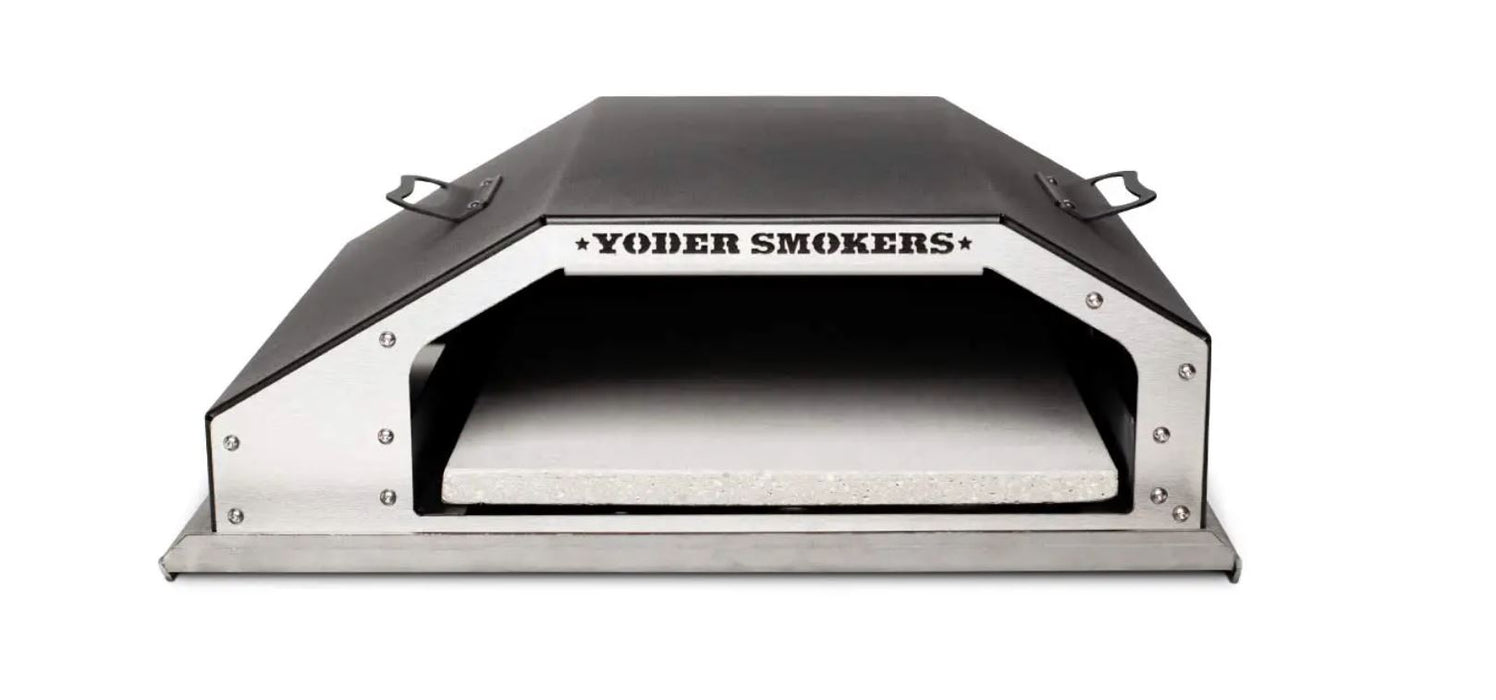 YS, Wood Fired Oven, Assembly, YS480/YS640
Original price
$799.00
-
Original price
$799.00
LET'S TAKE THIS OUTSIDE.
THE BEST WOOD-FIRED OVEN EXPERIENCE AVAILABLE. AND WE ARE HERE TO PROVE IT.
Welcome to a new era of cooking on the most versatile grill on the market. In our mission to be relentless over the craft of outdoor cooking, we've designed a wood-fired oven accessory that takes your YS640 / YS480* to a whole new level. Handcrafted here in Yoder, Kansas, the new wood-fired oven harnesses the power of the grill's large offset firepot and transforms the distribution of heat to be perfectly balanced from the top and bottom. Our patent-pending design has been engineered to outperform any wood-fired oven out there.
Any cooker built before 01/26/2015 will require a thermocouple relocation kit.